CT Business Spotlight | @thebarrect | December 22, 2017
This #FeatureFriday, we're thrilled to shine a mega-bright light on a creative and collaborative local fitness business for our final ⚡CT BUSINESS SPOTLIGHT⚡ feature of 2017 : Rocky Hill's @thebarrect ! Not only does former dance instructor, KC, rock her classes at THE BAR[RE] , but in less than 1 year in business, this boss lady has already closely collaborated with some of CT's coolest local businesses such as mobile boutique @thistleandreed and @stillhillbrewery. If longer, leaner muscles are part of your New Year's fitness resolution, we look forward to seeing you at @thebarrect in January!
Peep KC's full spotlight interview below, or right on our Insta:
Be sure to hit THE BAR[RE] 's next event in collaboration with Still Hill Brewery, BAR[RE] and BREW on January 9th! Purchase your $15 ticket here.
And if you haven't already, check out KC and her boss barre babes on @thebarrect Instagram and Facebook.
SEE YOU IN THE NEW YEAR WITH 2018'S HOTTEST LOCAL BUSINESSES UNDER THE CONNECTICUT SUN!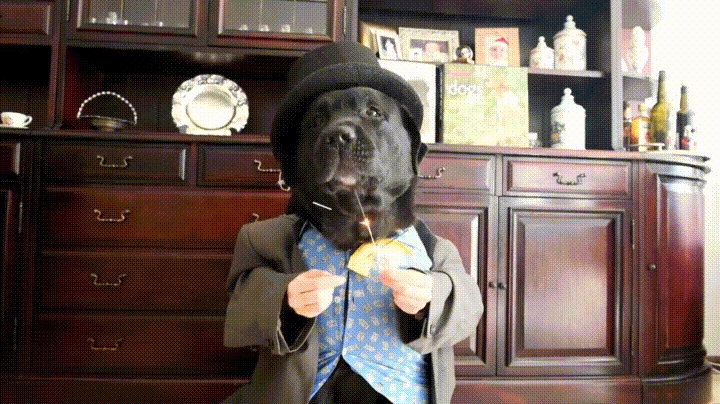 Please reload